Welcome to my stop on the Magical Moonlight Blog Train (if you are following the Polynesian Paradise Freebie Fest Trail you will find it in the following post). You have arrived here from
Denise's blog
. So glad you made it!
I have created two wonderful freebies for you with the new spellbinding
Wizarding Magic
Collab from the ScrapMatters Design Team.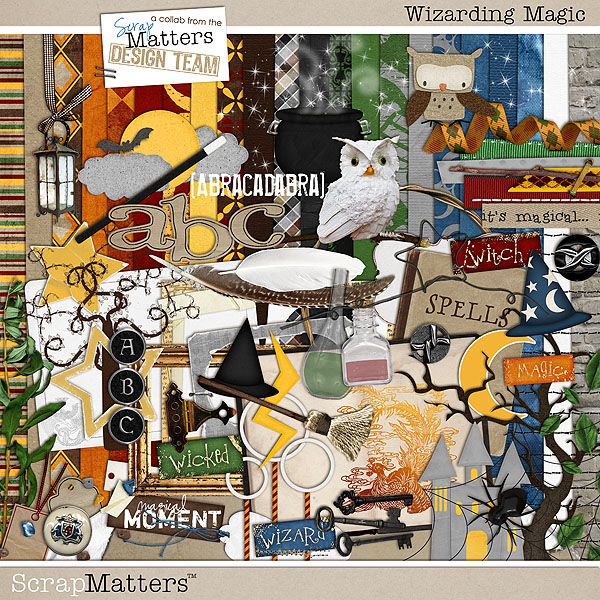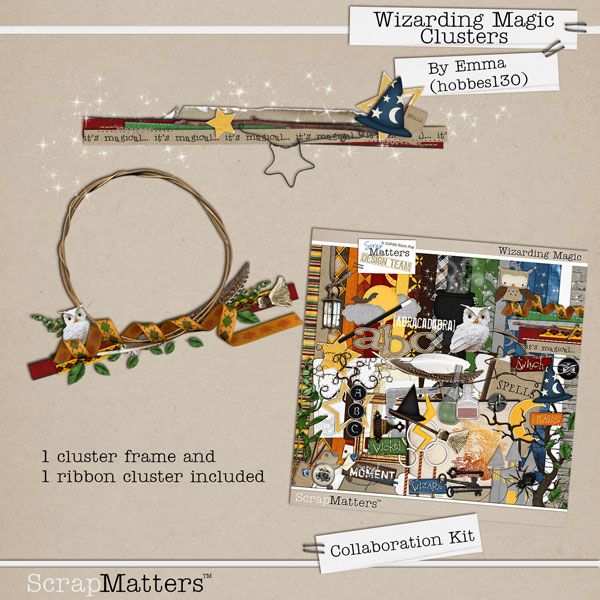 Download link has expired
Enjoy my freebies and please remember your manners when you download. Thank you!
Now you are departing to Liz's blog enjoy the ride!
If you get derailed you can get back on board the train right here at Heather's blog.